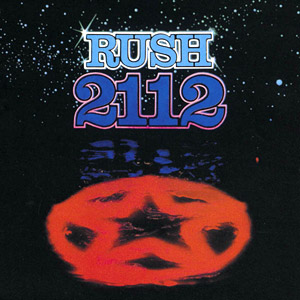 Today, I figured I'd poke a little fun at some of the most insanely zealous rock fans out there. Man, do Rush fans love their Toronto Trio. NEIL PERT RULES!!!!! The thing is, the rest of the world who isn't a die hard Rush fan, is unable to tolerate them for much more than a few seconds. There is very little middle ground with these guys.
Actually, the title of this post is misleading. I could only come up with 1,742 why our mulletted Canadian friends are crap. But really, there is only one that matters. Two words:
Tom Sawyer.
That synth / techno / disco opening shakes my bones like a dentist drill. Not a fan.
I would also like to mention that I can't stand Giddy Lee's (or however the hell you spell it) voice. But the fact is, I do love the music of Led Zeppelin, Bob Dylan, Neil Young and Smashing Pumpkins all of which feature unconventional vocals. Any fan of Tom Waits can't rip Gitty's singing too badly.
Now, if you happen to be of the ilk that loves this overproduced, overrated staple of bland Classic Rock radio (along with Styx, Foreigner, Kansas and the like), relax. No reason to get all butt hurt. There's tons of music that I love, that I'm sure you hate. If your passion for the drumming of Neil Pert has led to multiple fist fights after a few too many Labatt Blues, I respect that. Whatever blows your hair back. Just know that the band you love sucks.